Posted by
Webmaster
on Oct 24, 2014 in
Technology
|
Comments Off

on How Paypal Makes Money after Spin off from eBay ?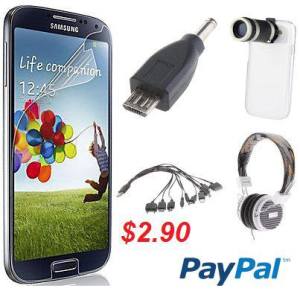 Not many of you all have an understanding on how eBay's PayPal segment makes money (sources of revenue, the fees (take rates) by segment, the impact of geographic mix, the impact of P2P on take rate, etc.). This issue will become increasingly important, as investors focus in on the potential impact of the proposed split of eBay and PayPal and the value and mechanics of the two businesses.
eBay's Payments segment revenue can be split into 3 main categories – on eBay, Merchant Services (off eBay) and Person-to- Person (P2P). At a high level, it is estimated that eBay Transaction Volume of $61.1bn in CY14 and Transaction Rev at $3.1bn, with an avg. transaction fee of 5.1%. We estimate (more…)
Posted by
Webmaster
on Oct 21, 2014 in
Idea Cellular
|
Comments Off

on Idea Cellular Data ARPU / Usage up 10% QoQ – Voice Lowers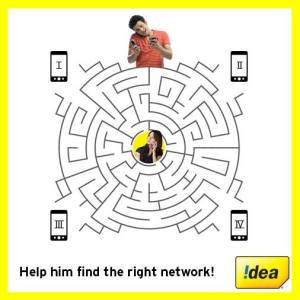 Idea Cellular pure wireless services revenue growth accelerated to 21% yoy, a combination of 17% yoy voice volume growth (to 162.5 bn minutes; 3.5% ahead of expectations; down 1.7% qoq) and 3% blended yoy RPM improvement (to 45.9 paise / minute; 1.6% below expectations). Voice RPM declined 2.4% qoq and 3.1% yoy to 36.2 paise/min IDEA added 4.6mn subs in 2Q taking the total subscribers to 143.6 Mn subscribers at end of Sept-2014.
Idea Cellular Data business continues to fire on all cylinders
IDEA added 3mn data subscribers (more…)