Posted by
Webmaster
on Feb 8, 2016 in
Android
|
Comments Off

on Reliance Jio LYF SmartPhones Adds Life to 4G-LTE ecosystem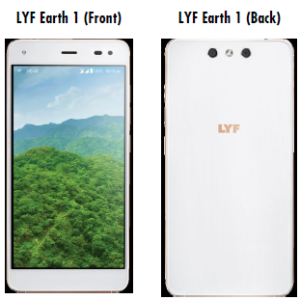 Reliance Jio has launched its LYF branded handsets through the Reliance Digital stores. We visited some of these stores to experience the phones and came back impressed. Key takeaways,
LYF handsets compare well with competition: and offer more quality features at lower prices. 4 models launched priced at ~Rs 6,500 (LYF Flame), ~Rs 15,000 (LYF Water 1/ Water 2) and ~Rs 24,000 (LYF Earth 1). We expect the models to be successful given high-end competitive features at lower price points. All four models offer : (1) seamless voice to video call switch facility, (2) multi-party video calling, (3) Wi-Fi calling support with uniform dialer.
Corning's Gorilla glass provides good (more…)
Posted by
Webmaster
on Feb 5, 2016 in
Technology
|
Comments Off

on How OTT Videos NetFlix / YouTube Red Disrupting Pay TV Market ?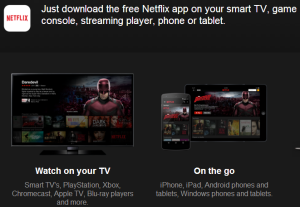 Netflix is one of the pioneers in stimulating on-line subscription video on demand (SVoD) consumption in the United States. The recent launch of Netflix services across 130 new countries (including Singapore, Hong Kong, and Taiwan) has generated interest amongst investors on the potential impact of Netflix on traditional video ecosystem.
Broadband infrastructure is critical for delivery of quality OTT services online. Netflix states that a minimum speed of 3 Mbps is needed to watch SD quality videos, 5 Mbps is needed for HD quality and 25 Mbps for ultra HD services. Overall broadband infrastructure (more…)
Posted by
Webmaster
on Feb 3, 2016 in
SmartPhones Tablets
|
Comments Off

on What Features are Expected in iPhone 7 ?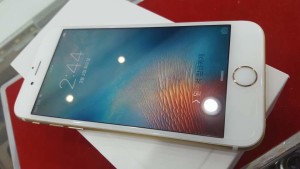 Apple has set high expectations with its Prime Time Product iPhone. Features we expect in iPhone 7 which we expect will launch in September 2016.
iPhone 7 Processor – We expect a new A10 chip built to be likely built on sub 14 nm and enhanced 16nm node processes, offering continued improvement in performance, power and speeds. As reference, Galaxy S6 has the Samsung Exynos 7 Octa processor. Four cores run at 1.5GHz and four run at 2.1GHz. iPhone 6 has the 1.4 GHz dual-core A8 chip with 64-bit architecture and M8 motion coprocessor.
iPhone 7 Memory The iPhone 5/5S are available (more…)