Posted by
Webmaster
on Jul 29, 2016 in
Mobile Apps
|
Comments Off

on How OTT Players Threaten YouTube's Dominance in India ?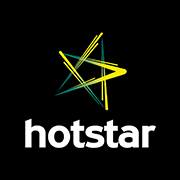 OTT Mobile Apps have been gaining ground for some niche offering. Unlike YouTube having most of its content unlicensed and pirated, OTT Apps have 100% Licensed and Authentic Content to offer for the Indian consumer. Hotstar, Sony LIV etc are the leading OTT Convergence Apps in India.
OTT platforms are able to differentiate themselves by providing one or all of the below services, including,
Live TV and catch up TV, which give users flexibility to view TV content on their mobile handsets. Star was able to aggressively push Hotstar as it has digital rights for the IPL. As per our channel checks, nearly half of Hotstar's views are cricketing events, implying that the same has strong pull and is able to attract users to the platform.
On-demand movies, fiction and (more…)
Posted by
Webmaster
on Jul 21, 2016 in
Idea 3G
|
Comments Off

on Why Airtel / Idea Cut Mobile Data Rates on 3G/4G Packs ?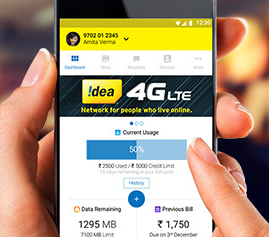 Airtel and Idea recently announced price cuts / Increased Benefits on Pre-Paid 3G / 4G Mobile Data Packs. They have announced steep price cuts on entry-level and high-volume data packs. We expect Vodafone to follow suit soon. Effective cuts come essentially in the form of higher data allowance on smaller packs at one end and higher volume packs at the other end. Effective data realization (per MB) cuts range from 20% to 40% on different packs.
Idea and Airtel have a very Smart Analytics team which suggest the dynamics of pricing in the Indian Wireless market. Both the companies have not touched packs with monthly allowance between 300 MB and 1.5 GB which are the (more…)