Posted by
Webmaster
on Nov 28, 2016 in
Technology
|
Comments Off

on Increased Drivers for CyberSecurity Spending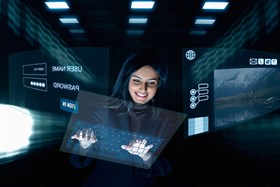 Cybersecurity is non-negotiable. Investments in cybersecurity can be split into three key fronts: 1) Technology (advancement of cybersecurity solutions to tackle the ever-growing nature of threats), 2) Operational, and 3) Talent (Lack of talent remains the biggest area of concern in the field of cybersecurity). There is no silver bullet when it comes to cybersecurity and organizations need to invest on all the key fronts.
Big Wall Street Firms spends roughly $500 Mn+ a year on cybersecurity (and has roughly 2,000 people working on this area) and views this as a risk management tool. Advancement in (more…)
Posted by
Webmaster
on Nov 17, 2016 in
Reliance Jio Infocomm
|
Comments Off

on Reliance Jio 4G Subscriber Base Touches 40 Mn, Positioning as Digital Service Provider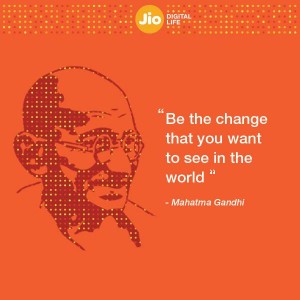 The Executive management (including marketing and strategy heads) met with Analysts and discussed current on ground situation, near term execution strategy, strategic vision and market positioning over a 2-4 year horizon. Mukesh Ambani while he outlined his vision & road map suggested that Jio be positioned as Digital Service Provider and not as Wireless Operator.
Jio Subscriber growth has slowed; Welcome Offer could be extended. Jio's Current subscriber base is round 40 Million [Chasing a Target of 100 Mn] If Jio is unable to achieve this target, there is high probability of extension of the Welcome Offer beyond Dec-16. However, there has not been any official internal communication regarding this. We note that back-end IT issues, poor consumer service and weak distribution network are (more…)
Posted by
Webmaster
on Nov 3, 2016 in
Web 2.0
|
Comments Off

on Amazon Indian eCommerce + Video/Music Content attract Investments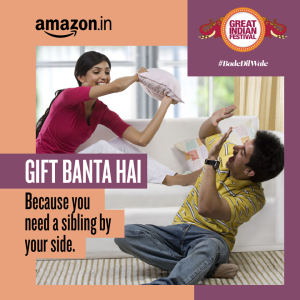 Amazon is accelerating its investment in its retail operations in India. For one, two years after committing $2bn, this Mr. Bezos announced that he was committing an additional $3bn in India. We believe this was likely due not only to the success that Amazon has been seeing and the significant opportunity that it still sees ahead, but may also have been due to the need to continue to investment its logistics in order to address infrastructure issues in India, to take advantage of potential challenges at local competitor Flipkart, and to address new regulations taking hold in India.
The Executive Management's commentary on the 2Q16 earnings call that it plans to double video content investment in 2H16 likely points to acceleration in spend this year vs. 2015. Moreover, (more…)