Posted by
Webmaster
on Dec 24, 2016 in
Mobile Apps
|
Comments Off

on What are the Obstacles to OTT in India ?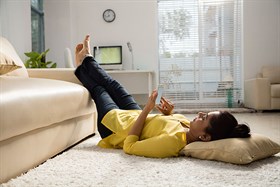 There is lot of bugaboo about the proliferation of digital media in India. India too is estimated to follow the same consumption pattern as in US with surge in internet penetration . However, currently, broadband infrastructure in the country is too inadequate due to which internet penetration is limited to ~27.5%. Further, available wired broadband speeds to paying consumers in India are far below what the service providers promise. A data service package that promises 8mbps typically max out at 5mbps. This is due to high contention ratio (that measures the number of internet users sharing a fixed amount of bandwidth) given limited availability of bandwidth.
Nonetheless, mindset of consumers is rapidly (more…)
Posted by
Webmaster
on Dec 13, 2016 in
Web 2.0
|
Comments Off

on CarDekho derives 75% revenues from New Car Business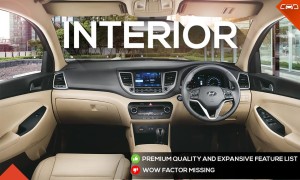 New car business accounts for 75% of the CarDekho's revenues currently. There are three revenue streams in this segment: 1> advertisements by OEMs; 2> Lead generation for dealers/OEMs – CarDekho generates leads for ~2,000 partner new-car dealers; and 3> technology solutions including lead management systems for OEMs/dealers, virtual reality and sales & marketing solutions. CarDekho has strong OEM relationships with Renault, Ford, Nissan & Datsun, Tata Motors, Honda and M&M for a portfolio of solutions.
The revenue from the used car business is (more…)
Major internet companies still generate significant revenues from advertising models. As the softening macroeconomic environment continues to affect overall ad budget sentiment, internet companies are embracing opportunities and challenges by adapting to changing dynamics.



Specifically, 2016 has been challenging for search advertising post the Zexi Wei incident in April and stepped-up regulatory policy on (more…)