Posted by
Webmaster
on Jun 27, 2017 in
Reliance Jio Infocomm
|
Comments Off

on Jio VoLTE Basic Feature Phones for Rural India with 2G Coverage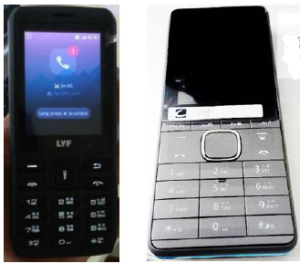 Reliance Jio was able to acquire 800MHz spectrum in 13 of India's 22 circles. It is yet to orient this network for rural coverage. The company also signed spectrum sharing and spectrum trading agreements with Reliance Communications to complete pan-India 800MHz spectrum footprint. Jio is awaiting clearance from the Competition Commission of India.
Jio plans to roll out 4G VoLTE-enabled feature phones at Rs 999- 1,800. Insiders report indicate the following about Jio's 4G feature phones. Jio is looking to launch two variants under the LYF brand. One with a Qualcomm 205 chip and another with Spreadtrum chip. The phone could have the following specifications – 2.4 inch display, 2 MP front and rear camera, WiFi and Bluetooth connectivity. It could have (more…)
Posted by
Webmaster
on Jun 23, 2017 in
Reliance Jio Infocomm
|
Comments Off

on Jio's 4G Subscriber Addition Done – Incumbents Fight Back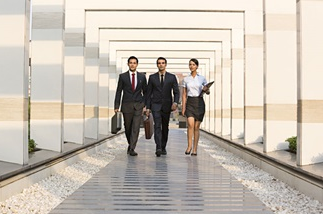 Reliance Jio's net active customer addition slowed down further in April to 0.4m compared to 4.1m in March. This number has been slowing every month since December (13.7m net adds) and indicates to us that majority of customers with 4G devices who wanted to try Jio services are already using Jio and incrementally the customer additions will depend on increase in VOLTE device penetration.
While Jio started charging in April, it had not deactivated the non-paying customers in April and thus some of its subscribers are likely to have (more…)
Posted by
Webmaster
on Jun 21, 2017 in
3G News / Data
|
Comments Off

on Automation and Consolidation – New Trend in Indian Telecom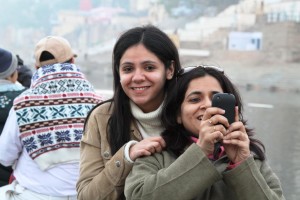 The disruptor will always come with breakthrough innovation. In the Indian Telecom industry which is now 23 years old [since private operators were allowed to operate] Reliance Jio Infocomm introduced a new concept of electronic consumer verification known as eKYC authenticating the consumer with the world's largest Biometric database. Idea Cellular's eKYC Automation process has reduced Sales, Marketing and Admin cost by a whopping 21%. Earlier telcos wanted to staff more people in the subscriber form collection and verification process in attempt to drive faster subscriber activation yet despite this subscriber activation time ranged anytime between 4 hours to 2 days. Additionally the EKYC process allows telcos to have better control on subscriber quality and align trade incentives accordingly. We expect this to (more…)