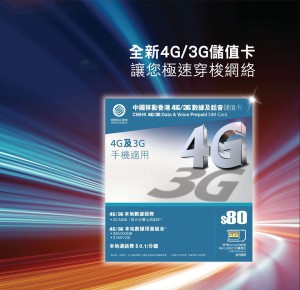 SK Telecom The most Advanced LTE Broadband Service Provider in the World Spoke to us and here is an excerpt from the interaction directly with the management of the SK Telecom.
What are your capex spending plans for Broadband LTE?
We have already been investing in the 1.8GHz bandwidth since 2012. So we will try to meet our annual capex guidance announced at the beginning of the year. However, since we have acquired this very competitive bandwidth, there may be
some need to pre-emptively invest in this bandwidth.
How has the launch of new specialty services such as "T-Life Pack" impacted your ARPU?
SKT has been trying to lower the subscriber burden while we expand the subscriber data experience. While the impact is minimal at this point, we expect such services to translate into ARPU growth in the future.

You are planning to launch advanced LTE services. Do you have plans to change your pricing plan with the new high speed LTE services?
I think it is too early to talk about the pricing plans beyond this year. Also, SKT is subject to government approval whenever we want to increase our pricing plan. However, as the speed and volume of the data usage increases, we do have plans to continue to launch more specialty services to enhance our competitiveness Next year, we expect LTE subscriber portion to continue to increase and we also expect to strengthen our specialty services
SKT Vs KT – Competition
SKT acquired 1800Mhz Spectrum to compete with KT with the former offering LTE-A and the latter offering Broadband LTE.
Your competitor mentioned yesterday that it will be able to deliver 300Mbps service (3 bandwidth carrier aggregation) by 2H14. Do you think this poses as a threat?
SKT has the technology that has developed the world's first LTE-A service. Based on such technological strength, we view we will be able to maintain our leadership in carrier aggregation as well.
Your competitor says that they have a competitive edge because of their wider bandwidth. What is SKT's view on this?
What we can say is that more bandwidth is not necessarily always good. I view it is more critical to secure the amount of spectrum that you really need and use it for the benefit of the customers