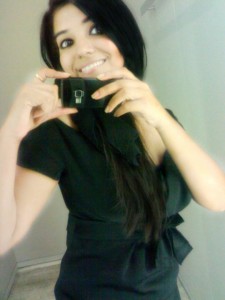 We went through the Bharti Airtel's Annual Report and here are the key takeaways. Bharti Telecom's Airtel managed to increase wireless capacity by 35% with tower count increase of just 11%, suggesting that the rest came from re-farming 2G spectrum to 4G and from other capacity augmentation techniques such as beam-splitting. Airtel is still expanding the tower count, whereas Jio, which has relatively 30% more towers, is closer to the maximum feasible count indicating 4G coverage, subscribers and revenue market share of Jio being ahead of Airtel.
Bharti ran a special programme with its network vendors, to increase spectral efficiency by up to 5% in all circles. It deployed 280 Massive MIMO sites in FY21, well below Vi's 1,700. It appears that Airtel is less reliant on massive MIMO as a capacity augmentation technology vs. Vi, and has been resorting to other techniques such as beam-splitting. Airtel's VoLTE network supports over 110 million customers (~60% of 4G users and ~35% of total users). Proportion of voice traffic carried on VoLTE rose to 50% Vs 37% in FY20.
Airtel's digital assets (Airtel Thanks, Wynk and Xstream) collectively entail 200m MAUs. These digital assets: 1) improve customer retention; 2) result in additional revenue opportunities such as advertisement; and 3) drive monetisation through partnerships. These digital assets have low incremental investment requirement and come with higher margin. Wynk's (Music App) revenue was largely flat YoY at Rs5.5bn (subscription revenue sharply down, from Rs4.7bn to Rs3.5bn), but this was influenced by change in transfer pricing policy and, hence, does not capture the underlying performance. Wynk's post tax loss jumped from Rs628m to Rs2.2bn, which included higher sales & marketing expenses and employee costs.
Bharti Airtel acquired 100% stake in OneWeb India. Note that OneWeb UK is a satellite-based Internet services provider in which Bharti Enterprises is one of the investors (other investors being the Government of UK, Softbank, Hughes and Eutelsat). OneWeb UK is in the process of seeking FDI approval for OneWeb India.