Posted by
Webmaster
on Jul 26, 2013 in
Web 2.0
|
Comments Off on Baidu Mobile Monetization Rising, TAC Cost Higher A Surprise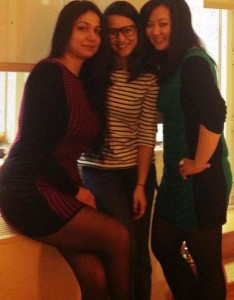 Baidu Management that mobile revs for the first time accounted for >10% of total revs in 2Q13. This would indeed mark a significant improvement from levels of 5-6% that we had earlier estimated. Mobile represents 20+% of total Baidu queries, and that mobile (incl. tablet) CPC's are at least a 40~45% discount to desktop despite improving click-through. It thus seems clear that conversion on mobile significantly lags that of desktop.
Baidu's Traffic Acquisition Cost [TAC]
We were quite surprised with the surge in TAC to RMB880m up 182bp QoQ to 12.2% of total revs, and well above 50-100bp sequential growth expected by many. While the co attributed most of the growth to increased contextual ads contributions (with a higher rev share, an industry practice which Google abandoned in its AdSense Program) and hao123 promotions, we do believe that competitive pressures have forced Baidu to share more with Union members in traditional search collaboration.
Baidu spend on SG&A exceeded estimates by 7% due to nationwide campaign to promote mobile adoption for both native app and mobile web based search. With intensive focus on developing mobile products and awareness, marketing spend is expected to remain high in 3Q13 as campaign launched toward end of 2Q.