Posted by
Webmaster
on Jun 5, 2015 in
3G News / Data
|
Comments Off on What are Telecom Operators Strategies for "Mobile Data" ?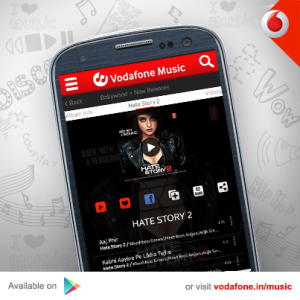 We believe the incumbents lobby led by Airtel, Vodafone and Idea are banking on 3G to lead data growth in India over the next five years. They have 2100MHz (3G spectrum) spectrum in their market leadership service areas, enabling them to participate in data growth in their dominant service areas. Over the next 12-18 months, we believe Airtel, Vodafone and Idea are likely to have pan-Indian 3G spectrum, as they are likely to acquire additional 2100MHz spectrum when the government auctions it later in the year.
Also, we think market leaders are likely to deploy their recently renewed 900MHz (liberalised spectrum) for 3G services over the next 3-5 years (when they view the market as ready for 3G services) given better in-building coverage and lower network roll-out costs in 900MHz compared to 2100MHz. Already, Airtel has launched 3G services in 900MHz in Kolkata and Mumbai, while Idea has launched the same in Delhi. In 2G, 900MHz was a key differentiator between market leaders and laggards, and we believe 900MHz is likely to play the same role in 3G services as well.
Reliance Jio Infocomm is looking at 4G (LTE) technology for mobile data and fibre to the home (FTTH) for home broadband to lead data growth in India. As highlighted in previous sections, we do not see 4G as a mass market proposition over the next 3-5 years.
Aircel, Tata DoCoMo, Reliance communications, Uninor, Videocon, MTS Sistema will all seek an exit route sooner or later by means of Merger / Acquisition or Bankruptcy.