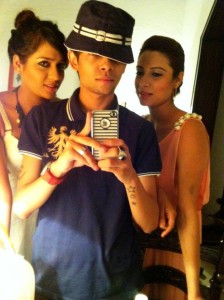 India currently has 200 mn+ Internet users growing at 4 mn per month. This compares to 106 mn at end-June 2011. Active users would be around 170 mn. At the end of 2013, India has 55 Mn Broadband subscribers [Speed > 512 Kbps]. However, the real opportunity lies in the mobile area where the number of people who access the Internet through mobile handsets is 130 mn (December 2013). This would rise to 185 mn by June 2014. The number of rural subscribers has gone up to 27 mn as of December 2013 from 4 mn as of June 2012. The increasing affordability of smartphones is driving mobile Internet penetration. Also, given broadband plans are more affordable now, 3G users will rise to 175 mn by 2015 versus 50 mn currently.
Online e-Commerce and Productivity in India
28% of all travel is booked online. 7% of bank users in India access their accounts online. 25% of IT returns are filed online. 47% of classifieds business is already online. The Internet companies are still very small. Internet companies in Australia and the UK with much smaller populations are bigger than in India. The time spent on the Internet is only one hour per day, which could go up to several hours in line with the trends seen globally.
And What does the Future Hold for Internet Economy in India
Competition will intensify, which may cramp opportunities for all companies. A lot of capital will probably get raised and burnt on the back of expectations of growth. Foreign companies dominate in large categories like search, networking and gaming. The opportunity is probably lost for Indian players unlike in China with large domestic players in every segment.
Payment systems need to evolve to enable online transactions with a single click on the phone. Also, Indian consumers are reluctant to leave their credit and debit card details in the 'system'. Poor GDP growth and high inflation due to mis-governance of the Corrupt Congress Government have affected consumer spending. This has affected disposable income and spending on broadband and equipment.