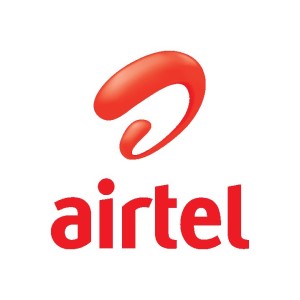 Airtel network capex (3G, LTE, fibre), spectrum portfolio (3G, LTE) and operating costs reflect its significant investments to strengthen its data offerings. Hence, Airtel should be better positioned to capture a higher share of data revenue. Bharti's capital employed currently reflects a total investment of Rs205bn in 3G/LTE spectrum in India. With these investments, Airtel covers 81% of the industry revenue.
Idea has bought 3G spectrum in 11 circles which covers only 49% of the industry revenue and doesn't include the key metro circles of Delhi, Mumbai and Chennai. Idea's investment in 3G spectrum was Rs58bn vs. Airtel's Rs205bn. In our view, capex by Idea (on 3G/ LTE spectrum) over the medium term might catch the Street off-guard with capital employed by Idea potentially materially overshooting Street and our estimates.
In our view, if 3G intra-circle roaming is cancelled (high probability!), Idea's revenue growth over the medium term could be affected as the data revenue addressable market would be restricted due to its current spectrum portfolio. Idea doesn't have 2.1GHz spectrum (3G service) in the 11 circles (51% of industry revenue). Idea doesn't have 2.3GHz spectrum (LTE). Hence, Idea may
need to step up its investments in 3G and LTE.