Posted by
Webmaster
on Nov 26, 2013 in
Technology
|
Comments Off on Intel Mobile Chips Ready to Compete Qualcomm, MediaTek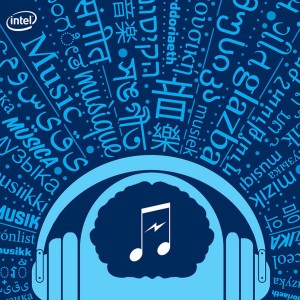 Whereas Intel is ahead on transistor technology, it is still playing catch-up on mobile integration and network technologies. Intel at its analyst day is showing concrete measures of accelerating its mobile push around integration of baseband, application processor and connectivity, working to catch-up to Qualcomm and Mediatek with well-developed roadmaps of integrated solutions. Intel has engaged low cost tablet makers and targets 4x growth to 40mn+ units (15% share) and will ramp LTE more sharply in 2H14. Intel in mobile will have low impact on TSMC the next 2 years, as its integrated LTE baseband + AP will not be out until mid- 2015 and its low cost chip stays at TSMC through 4Q15.
Key challenge for Intel is catching up to a crowded competitive landscape, with multiple ARM players already offering solutions ranging from 1-8 ARM cores and also advancing the roadmap with integrated baseband, application processor and connectivity.
Intel foundry push broadens
Intel's CEO Bob Kryzanich is open to dialogue with any potential foundry customer including low-cost mobile, mobile SoC and FPGA/ASIC, opening the door 60% of TSMC's base. Intel pitched its technology as 3-4 years ahead, though foundry and mobile are on comparable timelines. Obstacles for Intel will be building up its IP for external customers (5,700 IP blocks in TSMC's OIP), mobile companies conflicts fabbing at Intel, Intel's priority for internal design + manufacturing over foundry and culture used to selling expensive / high margin processors over lean foundry.