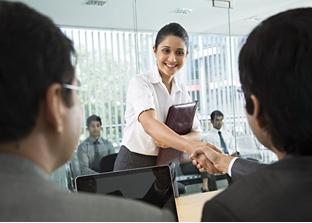 The Empowered Group of Ministers (EGoM) on telecom accepted Telecom Commission (TC) recommendations on reserve prices for 1800Mhz and 900Mhz band spectrum auctions. This would mean that pricing for 1800Mhz and 900Mhz spectrum would come down by ~27% and ~50%, respectively (vs. Mar-13 price)
Do Telecom Operators Have A strong in Case of Spectrum Renewal ?
Telecom minister stated that 900Mhz spectrum will not have reservations for any operator. We do not rule out the possibility of affected incumbent telcos opposing a potential 900 MHz auction, as they may believe that they have the right to extend the license. We note that telcos had filed a case challenging the previous 900 MHz auction earlier this year. If the courts were to get involved, it could introduce the possibility of a delay in such an auction, given court proceedings may take some time to conclude. However, the Government will put a strong defence to their case of auctioning as they do not want another scam on hand and thus operators are likely to lose the same.
TRAI to decide 800Mhz reserve price: TRAI has been asked to decide on 800Mhz spectrum reserve pricing and DOT will finalise the quantum of spectrum for the next round of auctions. Though DOT wants to conduct
auctions, TRAI has earlier suggested that since the government is not bound by the Supreme Court ruling on 800 Mhz auction, considering the weak demand, 800Mhz band auctions should not happen.