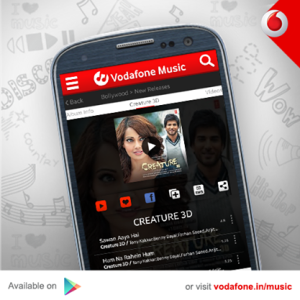 2015 Mega Telecom Spectrum Auction reserve price is on expected lines except for 900 MHz, where it is materially higher than TRAI's recommendations (modestly higher than Telecom Commission's recommendation). We expect good demand for 900 MHz spectrum as it is primarily renewal spectrum, which existing owners will try to retain in the backdrop of DoT mandating bidding in blocks of 5 MHz instead of TRAI's recommended 3.6MHz and Operators having opposed the same in pre bid conference. The 900Mhz Spectrum can be very efficiently used for 3G Mobile Data Services as well as 2G Voice services.
The government has decided to auction 177.8 MHz in 900 MHz band (in 17 circles), which is broadly in line with the spectrum expiring (currently held by operators) over the next two years i.e. there is no incremental (new) spectrum in 900 MHz hand Notably, the Telecom Commission's recommended price for 900 MHz spectrum was already ~23% higher than TRAI recommended spectrum reserve price. 900 MHz spectrum reserve price is more than 2x of 1800 MHz spectrum reserve price in most of the circles.
For 2100 MHz band, spectrum reserve price and quantum of spectrum to be put on auction are yet to be determined. TRAI had recommended 2100 MHz spectrum reserve price at about 20% discount to the realized price in 2010 auctions, which is low as per the Telecom Commission. Notably, the defense forces have agreed to vacate 5 MHz spectrum in 2100 MHz band, which will be put on auction simultaneously with the other spectrum bands. The government is yet to decide spectrum reserve price and the quantum of 2100 MHz spectrum to be put on offer in the Feb-2015 auction.