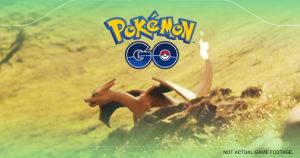 Pokemon GO is taking the global app world by storm, and as of today remains the top ranked app by daily downloads in every major market in which it has been launched. This momentum coupled with the app's strong user metrics, poses a serious risk to time spent in other apps.
According to Sensor Tower, the average U.S. iOS user is spending over 33 minutes playing Pokemon GO (PG) each day. This places PG ahead of apps such as Facebook, Snapchat, Twitter, and Instagram for avg. time spent by a user per day. Although we believe that PG is adding some incremental time to total smartphone time, we think it would be wrong to assume that the app's success is not coming at the expense of other players. YouTube and Twitter are seeing the largest decreases in average time spent per day, while Facebook is the only app showing resiliency in the week post-launch. Although we cannot definitively confirm that PG is causing these trends, we think the game's success is likely a significant contributor.
Do you have any such Killer App Idea that can take the Internet World by Storm ? You could be the next Mark Zukerberg or Evan Spiegel.