Posted by
Webmaster
on Aug 12, 2013 in
4G LTE Broadband
|
Comments Off

on How China Unicom plans to Rollout its 4G LTE network ?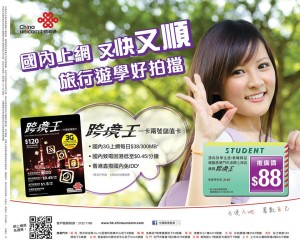 We attended the China Unicom [CU] Management Call which was mainly focused on Wireless Data Services.
FD-LTE will be mainstream choice for CU. TD-LTE could be a supplementary network to offload part of data traffic. CU will actively prepare an WCDMA upgrade to FD-LTE and do some FD-LTE trials. CU expects regulators will most likely issue a FD-LTE license later than TD-LTE, but is not sure about the time span between TDLTE and FD-LTE licensing. In the long term. CU still has a technology advantage over peers by upgrading WCDMA to LTE.
Management believes the previous guidance (more…)