Posted by
Webmaster
on Jun 11, 2013 in
Airtel Mobile
|
Comments Off

on Airtel Pre-Paid Mobile Tariff Benefits Reduced in May-2013 – Tracking Changes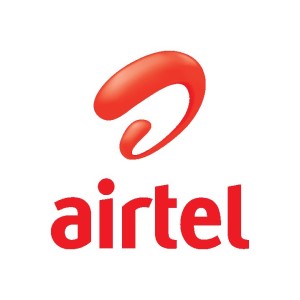 Bharti Airtel India's Largest Wireless Carrier has a Big Data Analytics Team Closely Working with its Product Managers in Delhi who decide how to modify the Pre-Paid Plans across 22 Cicles in India. We tracked Airtel closely in the last 1 month and here are the key changes they brought across circles reducing benefits on Pre-Paid Special tariff Plans / Vouchers and boosting bottom-line of the company. The following table shows the same (more…)
Posted by
Webmaster
on Nov 16, 2012 in
2G GSM / CDMA
|
Comments Off

on How do Mobile / Wireless Tariff Work in India – Beginners Guide
In India, different type of prepaid vouchers are available and 95% of the Indian Mobile / Cellular Market is Pre-Paid. We'd like to discuss on the Various types of vouchers in India and How Telecom Tariffs Work ?
What is New Sim card + first recharge (FRC)
New sim card sales provide a customer with a new sim card, a new mobile number. This pack generally provides some talktime and a
basic headline tariff structure valid over a given period.
What is Plan Voucher
After the initial validity is over, the customer uses the plan voucher to enrol in a tariff plan for a certain validity. It does not provide any monetary value.
What are Top-Ups ?
Top-ups only offer monetary value to customer's account and do not change the tariff plans or validity.
What are Combo Plans
Combo Plans alters one or more items in the tariff plan of the consumer and adds (more…)