Posted by
Webmaster
on Sep 26, 2013 in
SmartPhones Tablets
|
Comments Off

on Sony Pushing Xperia Z1 Smartphone Through Operators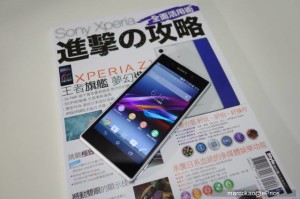 Sony Mobile (SOMC) president and CEO Kunimasa Suzuki made a strong appeal for the Z1 as a flagship model that crystallizes Sony's collective strengths.
Sony is already negotiating handset agreements for the Z1 with nearly all of the world's major cellular carriers (including in China and the US). Market share is already at or near 10% in most countries/regions other than North America and China (including Japan, Taiwan, Singapore, Hong Kong and other advanced Asian markets along with major countries in western Europe). Sony expects (more…)
Posted by
Webmaster
on Sep 6, 2013 in
SmartPhones Tablets
|
Comments Off

on Sony Xperia Z1 SmartPhone Features & Price in India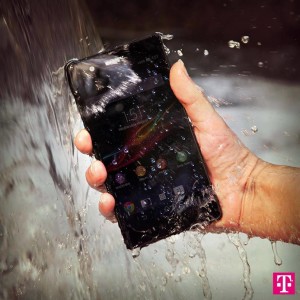 Japanese Consumer Electronics Giant, Sony unveiled its new Xperia Z1 smartphone at the IFA trade show in Berlin on September 4. Details are in line with advance leaks, including a 20- megapixel camera, 5-inch 1080p display, 3,000mAh battery, and waterproofing. The phone is scheduled to go on sale in mid-September. Sony also showed off new lens cameras, a smartwatch, and new tablets.
As with its predecessor, the Xperia Z1 uses across-the-board high performance to differentiate itself from the competition. The camera features not only a high pixel count but also advanced image quality (G Lens), image processing (Bionz engine), and functionality (30 shots/second, starts shooting before shutter is pressed). Image quality, processor speed, storage, and RAM are (more…)