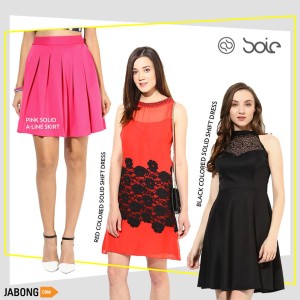 Tighter funding has led to exits, consolidation and focus on unit economics. However, those backed by strategic Investors / subsidiaries of overseas players appear better placed. Recent call with a leading private investor highlighted that GMV growth for ecommerce players will be under pressure in the near-term. This is being driven by limitations on marketplaces by new regulations to become compliant with 25% threshold sale limit from single vendor and reducing heavy discounts that were driving significant growth.
Management commentary of Amazon, Rocket Internet and Softbank over last 15 mths highlights diverging thinking even between strategic investors. Amazon/Softbank talk about market potential and plans for continued investing. Rocket Internet (for Jabong) has moved from market share to balancing growth/profitability to profitability now. In fact, Rocket mentions India as one of the most challenging markets. It recently exited Fab Furnish at just US$3m (media report). Financial investors on the whole appear to have become wary.
Amazon remains most bullish. Management commentary includes India (along with Amazon Prime) being the most invested segment for the company and doubling down its investment in India. Snapdeal Majority owned by Softbank. Growth here remains strong but slowed to 90%yoy in CY15 v/s 300% in CY14 given some impact from tighter funding. However, Softbank's commentary remains bullish with talk of India being the next China, touching US$100bn GMV by 2020.