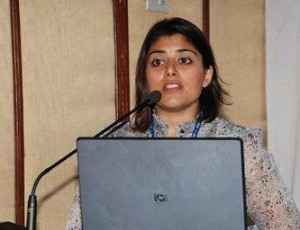 At a time when their is Huge Demand for Affordable Broadband in India, the Corrupt Government along with Vested Private players is stalling the development of the 4G LTE Eco-System to favor selected couple of business houses who back the Thugs in the Government.
However, the World's doesn't stop innovating as we have seen Korea is now ready to serve her citizens with Broadband LTE / LTE-A after the recent spectrum Auctions.
We'll disucss what is the Difference between Broadband LTE Vs LTE-Advance Vs LTE – Broadband LTE offers same theoretical speed as that of LTE-A (theoretical download speed of 150mbps versus existing LTE's 75mpbs), but the key difference is that a Broadband LTE does not require a new handset for the existing LTE users. It utilises wider bandwidth without the need of carrier aggregation as in the case of LTE-A.
Note that currently there are limited number of LTE-A capable handsets available in the market, with most of them being high end models such as the Galaxy S4 and G2. The difference in actual download speed experienced by users between the regular LTE and LTE-A are not significant as of now, as more base stations are scheduled to roll out for better coverage throughout 2H13. Having said that, we expect this spectrum win to be significant for KT in particular, as it had to resort to offering market promotions such as the threemonth double-data LTE packages as it was behind in launch of both LTE and LTE-A services.
Hopefully, Market forces overpowers the vested interests of the Corrupt Government & Lobbyist in India and citizens see rollout of the 4G LTE Advanced Networks for Wireless Broadband.