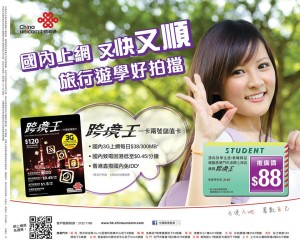 Industry checks and Chinese news indicate that the telecom regulator, MIIT, may consider policy changes in interconnection fee favoring China Unicom/China Telecom, and allowing China Mobile to enter the Broadband market.
(MIIT), the industry regulator, may consider introducing two policies to the telecom industry: (1) permitting China Mobile (CM) to provide broadband services; and (2) reducing interconnection settlement fee from RMB0.06/min to RMB0.03/min when China Unicom (CU) and China Telecom's (CT) mobile calls terminate on CM's network, while CM will continue to pay RMB0.06/min for calls terminating on CU/CT's network.
We believe the final decision could be either no change or a Rmb 0.01 change in interconnection fee, and hence the impact would be much smaller than suggested by the news report.
Our channel checks indicate MIIT plans to host meetings with industry experts after 8 Oct to talk about the interconnection fee plan. The final decision may take another few months, possibly together with likely fixed-line licensing to CM in early 2014. We expect CM would be aggressively lobbying against the plan suggested in news report. We expect the regulators would not make policy that meaningfully hits CM, as CM assumes the burden to promote China's 3G/4G standards and may need more investment to promote fixed-line broadband.