Posted by
Webmaster
on Apr 18, 2016 in
Web 2.0
|
Comments Off on Jabong Bid Adieu to Aggressive Discounting, Path to Profitability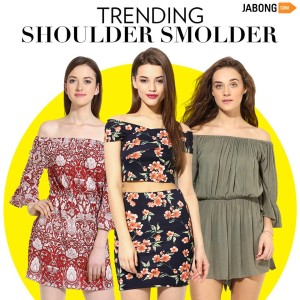 The drastic QoQ improvement in Jabong.Com gross margins (900bps) implies that GMV (gross merchandise value) per transaction has improved by 22% to the highest ever even as revenues fell by 8% QoQ. Our reading is that cash-strapped or undingconstrained portals could witness reduction in revenues as they look to monetise the existing customer base with the convenience of range and shipping over pricing.
Jabong's gross margins (500bps improvement in CY15) seem to indicate that discounting has reduced but operating margin of -49% in CY15 clearly indicates high customer acquisition and retention costs. While discounting on own inventory may have reduced, marketplace promotions (most likely captured in other expenses) seem to have increased, thus eroding gross margin gains. The 700bps improvement in operating margins also comes on the back of over a 32% reduction in headcount in CY15 (660 employees).
Even before the Government notified regulations which mandated ecommerce players to operate on a marketplace model, most ecommerce companies had started moving towards such a model as it is asset-light. Moreover, after 4 years of operations, logistics and supply chain have evolved to facilitate shipping from multiple vendors with reasonable control over quality. About 39% of the transactions in CY15 were from the marketplace.
Will the Clicks & Brick and Mortar Retailing Converge in India ?