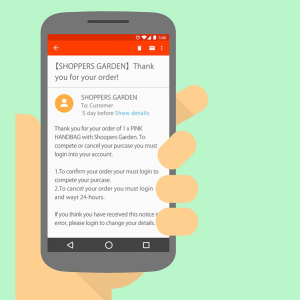 Reliance Jio's net active customer addition slowed down further in April to 0.4m compared to 4.1m in March. This number has been slowing every month since December (13.7m net adds) and indicates to us that majority of customers with 4G devices who wanted to try Jio services are already using Jio and incrementally the customer additions will depend on increase in VOLTE device penetration.
While Jio started charging in April, it had not deactivated the non-paying customers in April and thus some of its subscribers are likely to have not paid. As the non-paying customers get deactivated and as Jio raises price (from current effective pricing of ~INR100/month for unlimited voice and 1GB data / day), we see an opportunity for the incumbents to win back some of these mid- to high-end customers. Mobile Number Portability (MNP) data indicates that most of these customers have not ported to Jio network and retain their existing sim card.
The Visitor Location Register (VLR) data indicates that most of the incumbents' subscribers are still active. In fact, Bharti, Vodafone and Idea have seen their active customers increase by 7%, 4% and 7% since Sep-16 (when Jio started offering free services). The smaller operators' active customer base has declined by 12% since Sept 16. We think this indicates that: 1) customers with 4G phones have replaced their second sim cards, which came from cheaper operators, with a Jio sim card; and 2) the incumbents are continuing to consolidate the non-4G market.
Top Jio officials are tight lipped on the launch of massive Disruption in the 4G-LTE Feature Phone Market to Kill the Airtel, Vodafone and Idea Cellular 2G Voice Lobby.