Posted by
Webmaster
on Jul 9, 2014 in
EVDO Wireless Broadband
,
Reliance Jio Infocomm
|
Comments Off on Reliance JIo LTE – A Serious Threat to Reliance / MTS / Tata Photon EVDO Broadband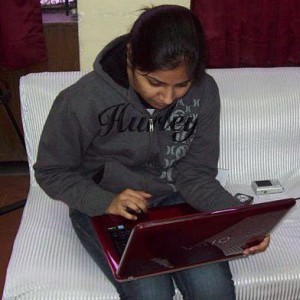 Reliance Jio Infocomm's 4G LTE and FTTH is a serious threat to hi-speed EVDO based broadband dongles as a natural initial market. The dongle business marries well with the expected USP of Reliance Jio's service offering – speed. High average usage on dongles (we estimate usage of around 1.5-1.8 GB/month/sub across the estimated EVDO dongle subs base of 8-9 mn in the country), low customer expectations on seamless coverage (versus handset customers), and no need for voice capabilities makes dongles a natural market for Jio to focus on.
EVDO Broadband offerings from Reliance NetConnect, Tata Photon and MTS MBlaze have a lion's share of the dongle market with RCom being the market leader. We understand RCom has around 4.5 mn EVDO dongle customers with an average ARPU of around Rs 400/month. This implies annual revenues of roughly Rs 22 bn, or nearly 12% of RCOM's reported (to investors) India revenues.
GSM Incumbents 3G rollouts have not impacted the EVDO dongle business materially given the GSM incumbents' relatively lower focus on this segment and increasing focus on Mobile SmartPhone users.
All things from Reliance Jio are not positive for RCOM; even the other Jio-related positives being cheered by the market essentially assume that RCOM would create more value being a wholesale infrastructure provider to RIL-Jio than it has as a retail wireless player.