Posted by
Webmaster
on Dec 6, 2013 in
2G GSM / CDMA
|
Comments Off

on Troubles Mount at Maxis, Can Aircel Weather The Storm ?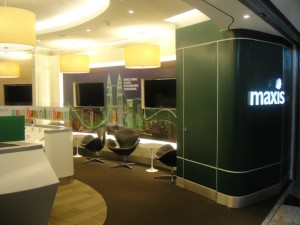 Malaysian Telecom Giant also Maxis hosted a group luncheon forum for investors to meet the new CEO, Morten Lundal. One of the key initiatives pushed by its new CEO is to narrow excess mgmt layers by 40% and existing operational silos which he believes have served to dilute the company's agility and competitiveness. Headcount will be reduced further from current c3,200 level to c3,000 by year-end, mostly with reduction from management layers.
Maxis noted its intention to claw back some market share, particularly on prepaid segment. Key areas of focus lies on fixing its distribution network which had fallen in prominence vs. peers and branding. Distribution points (more…)
Posted by
Webmaster
on Oct 25, 2013 in
4G LTE Broadband
|
Comments Off

on Will DoT's M&A Rules Scripted to Favor Reliance Jio Infocomm & Reliance Communications ?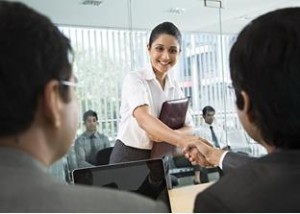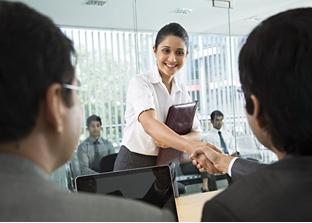 Despite the Massive $20 Bn Dollar Corruption Scam in the Ministry of Communication and the Department of Telecom, things haven't changed much as the same old dirty law makers and bureaucrats occupy the seats of power. This time around they are framing the rules for Mergers & Acquisitions in the Telecom Space which are likely to be influenced by India's Richest Billionaire and Insider Trader, Mukesh Ambani.
Insiders from the DoT has sent feelers that the M&A Policies will be scripted to favor the smooth amalgamation of Reliance Jio Infocomm and Reliance Communications. We expect Reliance Jio to use the spectrum sharing rules (more…)