Posted by
Webmaster
on Mar 28, 2014 in
2G GSM / CDMA
|
Comments Off

on How Aircel Hiked Tariffs in Jan/Feb 2014 ?
In accordance with incumbents, challenger operator, Aircel also hiked tariffs in Jan / Feb 2014 selectively in some circles not as widely as Airtel or Vodafone did. Here is the excerpt from our Database on how Aircel hiked its tariffs in 9 circles, (more…)
Posted by
Webmaster
on Dec 6, 2013 in
2G GSM / CDMA
|
Comments Off

on Troubles Mount at Maxis, Can Aircel Weather The Storm ?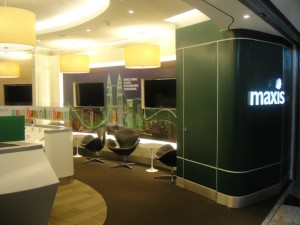 Malaysian Telecom Giant also Maxis hosted a group luncheon forum for investors to meet the new CEO, Morten Lundal. One of the key initiatives pushed by its new CEO is to narrow excess mgmt layers by 40% and existing operational silos which he believes have served to dilute the company's agility and competitiveness. Headcount will be reduced further from current c3,200 level to c3,000 by year-end, mostly with reduction from management layers.
Maxis noted its intention to claw back some market share, particularly on prepaid segment. Key areas of focus lies on fixing its distribution network which had fallen in prominence vs. peers and branding. Distribution points (more…)
Posted by
Webmaster
on Sep 27, 2013 in
4G LTE Broadband
|
Comments Off

on 4G LTE Full deployment Vs Hot-zone deployment – Aircel, Tikona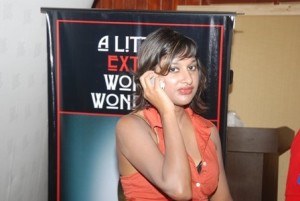 So Far Airtel is the only operator which has launched 4G-LTE Data Services in India. Tikona and Aircel are in a dilemma on what approach they want to take for their 4G LTE Deployments. Here are the two options before the operator – either full deployment or hot-zone deployment. Full deployment means availability of 4G network over the entire city/town whereas hot zone deployment could be done by providing a 4G network in key zones of a city. Operators would have to choose the trade off between higher capex and shorter reach, based on (more…)