Posted by
Webmaster
on May 15, 2014 in
Web 2.0
|
Comments Off

on List of All the IaaS from Amazon Web Services(AWS) Cloud Computing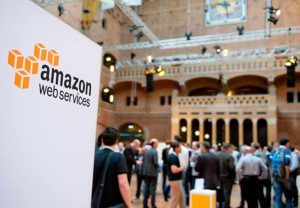 Amazon has pioneered Cloud computing by bringing infrastructure-as-a-service on a global scale to emerging start-ups, corporate enterprises and the public sector. Historically, Amazon Web Services (AWS) provided application developers with access to an innovative IT infrastructure platform on an as needed (or for rent) basis. Amazon's offerings have expanded in both the infrastructure-as-a-service (Amazon Cloud Compute or EC2) and platform-as-a-service (more value-added applications/features) categories.
For a new project that we've undertaken we are going to use Amazon Cloud Offering and during the feasibility research we listed all the IaaS (Infrastructure as a Service) offered by Amazon Web Services for Scalable Cloud Computing and here we are sharing the same with our readers as (more…)
Posted by
Webmaster
on May 11, 2014 in
Technology
|
Comments Off

on Where has SaaS Succeeded ? Where Saas Needs Effort to Move to Cloud?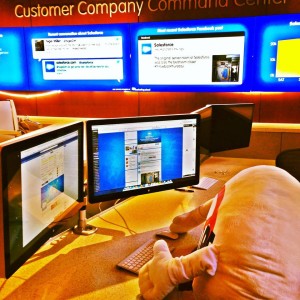 Today, every company is a software company (recent Forbes article) and software is eating the world (entrepreneur Mark Andreessen). The demand for software applications is being driven by the business owners [BO], who historically relied on their internal IT departments who have often failed to deliver on software development projects in a timely or satisfactory manner. These Business owners were first to latch onto SaaS. SaaS not only takes advantage of the ubiquitous web-based client, but is run as a service by the vendor, enabling customers to immediately have access to new capabilities with little up-front investment . These benefits, among others, have enabled SaaS as a category to take share from traditional on-premise software. This ability of SaaS applications to keep up with the requirements of faster-moving business owners have parallels to drivers of cloud infrastructure adoption including agile development.
The ownership of software development is driving (more…)