Posted by
Webmaster
on Mar 26, 2016 in
Technology
|
Comments Off

on How is India Graduating towards Digital Money Society ?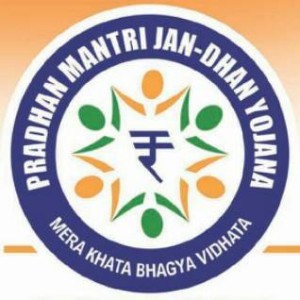 In India, cash still rules. 41% of India's households are unbanked and credit card penetration is a measly ~2% (debit card penetration is much healthier at ~33%). The situation is similar on the retailer side, where only
There are several trends/ initiatives (described below) under way that will transform the financial landscape in the country. Over the coming years, we are set to see a sharp rise in debit card penetration, a shift of banking transactions from offline to online, a greater adoption of electronic payments and greater use of mobiles for conducting electronic transactions. These developments present large opportunities for players operating in the broad mobile money ecosystem.
Pradhan Mantri Jan Dhan Yojna (PMJDY) – The long-term vision of PMJDY is to lay the foundation of a cashless economy and (more…)