Posted by
Webmaster
on Jul 2, 2014 in
Reliance Jio Infocomm
|
Comments Off

on Will RCom Open the 2G Voice /CDMA Channel to Reliance Jio ?
Reliance Communications (RCom) has already entered into three infrastructure sharing deals with Reliance Jio Infocomm – Inter-city optic fibre for Rs12 bn on-time payment, Tower sharing for Rs120 bn over the tenure of the agreement and Intra-city optic fibre for unspecified amount.
Till the time Reliance Jio's own network coverage is wide enough, it is possible that RJio makes use of RCom's network for voice in areas where its LTE network is yet to reach. In our analysis, such a deal (more…)
Posted by
Webmaster
on Oct 14, 2013 in
2G GSM / CDMA
|
Comments Off

on CDMA Voice Business Weakens Further – GSM Strengthens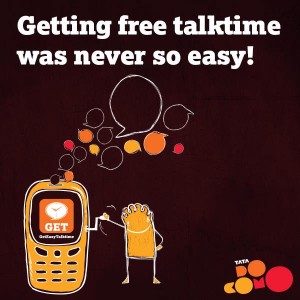 The long-term prospects for CDMA are challenging, and according to TRAI, at a time when the subscriber base for GSM increased by 65% in the last three years, CDMA recorded a decline of 30%. ARPU for in Dec-2012 for GSM (Airtel) was Rs 185 and that for CDMA (RCom) was Rs 117 a difference of 60%. RCom ARPU includes that of GSM as well.
Separately, we believe there could be a potential voluntary exit by CDMA players, provided the government/regulator agrees to compensate the CDMA players for forming the E-GSM band. We note that GSM players have suggested forming of the E-GSM band, which should release addition spectrum in (more…)