Posted by
Webmaster
on Jul 14, 2015 in
Mobile Apps
|
Comments Off

on StayZilla Vs Zo Rooms – Hotels & Alternative Stay Aggregators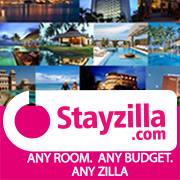 Stayzilla is an aggregator of hotels and alternative accommodation on the Mobile App & Web. The company's focus is to build supply, which it believes is the most difficult issue to resolve. It believes that there is enough pent-up demand to fill in any supply that will come online. Traffic on the platform also depends more on having inventory across a wider geographical coverage (number of towns/cities) rather than deeper coverage (more hotels within a geographical area).
Importance of supply can be seen from the fact that the company believes that the property owners are customers rather than those booking the hotel. Further, Stayzilla doesn't believe that hotel owners / operators need technology for booking as is (more…)
Posted by
Webmaster
on Mar 10, 2014 in
Web 2.0
|
Comments Off

on State & Scope of Online Travel Market in India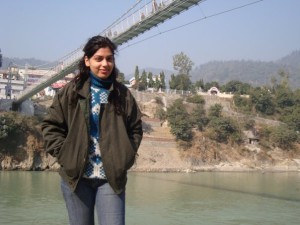 The travel market size in India is US$19.6bn, of which 35% is transacted online, which puts the size of online travel market in India at US$6.9bn. Interestingly, in India, after air travel, it is rail transportation which draws maximum online bookings. Out of the US$6.9bn in online sales, air travel constitutes $4.1bn and rail transportation $2.2bn.
How Indian online travel market differs from the US market?
Hotel reservation and packaged tours are the biggest online travel spend segments in the US aggregating to 56% of total online travel spends, followed by air tickets which constitute 37% of the spends. As against this, in India, air tickets constitute 58% of online travel spends with Hotels & Packages, being a nascent (more…)