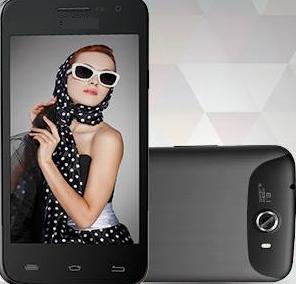 The Indian Mobile Handset Market is set for a Big Leap in 2014. The handset market currently is almost entirely replacement market. Encouragingly, there appears to be a constant upgrade cycle toward smartphones and the company believes that over next three-four years, the feature phone segment is likely to diminish significantly.
e-commrerce Mobile Retailer Vs Store Retailing in India
Ecommerce companies, especially the ones with "marketplace" models, are currently the most aggressive on the ground. Organized retailers comprising national players like Mobile Store, Spice, Univercell, Reliance digital, Next, Hotspot, etc. and brand outlets (example Nokia Priority) are finding it hard to compete with the e-commerce retailers – e-bay, Flipkart, Amazon, Snapdeal, etc as the Indian customer is highly price sensitive. The "market place approach" on ecommerce portals, however, is more disruptive with an almost 5-8% price gap. These sellers have low cost structures and are also willing to operate at very low margins (1-2%) and thus usually sell below dealer price (DP), which is not allowed in case of the branded retailers.

In India, 170-250m handsets sold annually; ~3m smartphones sold monthly currently. It is now almost completely a replacement market and the company is witnessing constant upgrades from users – feature phones -> entry-level smartphones -> mid-level smartphones -> high-end smartphones) Based on the current trends, the feature phones segment is likely to diminish considerably in the next 2-3 years.
The key factors that are impeding uptake of 3G are (a) inadequate coverage, even in metros, (b) pricing structures, and (c) no clear strategy for those prepaid customers that are potentially high mobile data users need to be addressed by the operators and in all likelihood will be done in 2014.
Finally, the market is all set for a takeoff and it needs to be seen if Global Vendors like Motorola, Google, etc want to Ignore India by delaying the launch in India, not establishing point of service [in Tier-2 and Tier-3 Cities] which is a key factor upon which an Indian decides to BUY a Mobile.