Posted by
Webmaster
on Dec 10, 2013 in
3G News / Data
|
Comments Off

on Google Other Vendors Ignoring India for SmartPhone Launch a Blunder – Big Leap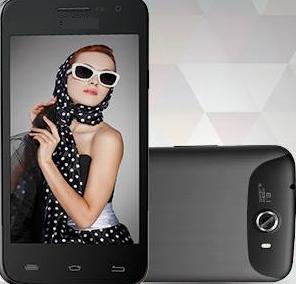 The Indian Mobile Handset Market is set for a Big Leap in 2014. The handset market currently is almost entirely replacement market. Encouragingly, there appears to be a constant upgrade cycle toward smartphones and the company believes that over next three-four years, the feature phone segment is likely to diminish significantly.
e-commrerce Mobile Retailer Vs Store Retailing in India
Ecommerce companies, especially the ones with "marketplace" models, are currently the most aggressive on the ground. Organized retailers comprising national players like Mobile Store, Spice, Univercell, Reliance digital, Next, Hotspot, etc. and brand outlets (example Nokia Priority) are finding it hard to compete with the e-commerce retailers – e-bay, Flipkart, Amazon, Snapdeal, etc (more…)
Posted by
Webmaster
on May 29, 2013 in
Android
|
Comments Off

on Will Google Launch High End Android SmartPhone using Motorola Mobility ?
Purchasing Motorola in May 2012 for $9.5bn ex-cash was confusing to many of us. Since then, Google has rationalized the business (sale of Motorola Home, divestiture of manufacturing operations and layoffs) and the net cost after asset sales and tax benefits has declined to an estimated $6-7bn.
Given Google's timeframe for Motorola's hardware product cycle revamp (12-18 months), it is reasonable to expect Google to launch its own high end Smartphones and tablets in Q4-2013, in time for the holidays. If Google can generate the same interest in its Motorola hardware products as it has for recent Nexus products, the product launches could be a catalyst. (more…)