Posted by
Webmaster
on Dec 10, 2013 in
3G News / Data
|
Comments Off

on Google Other Vendors Ignoring India for SmartPhone Launch a Blunder – Big Leap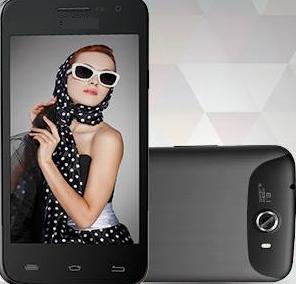 The Indian Mobile Handset Market is set for a Big Leap in 2014. The handset market currently is almost entirely replacement market. Encouragingly, there appears to be a constant upgrade cycle toward smartphones and the company believes that over next three-four years, the feature phone segment is likely to diminish significantly.
e-commrerce Mobile Retailer Vs Store Retailing in India
Ecommerce companies, especially the ones with "marketplace" models, are currently the most aggressive on the ground. Organized retailers comprising national players like Mobile Store, Spice, Univercell, Reliance digital, Next, Hotspot, etc. and brand outlets (example Nokia Priority) are finding it hard to compete with the e-commerce retailers – e-bay, Flipkart, Amazon, Snapdeal, etc (more…)
Posted by
Webmaster
on Oct 14, 2013 in
SmartPhones Tablets
|
Comments Off

on Why Low Priced SmartPhones Key for 3G Data Uptake in India ?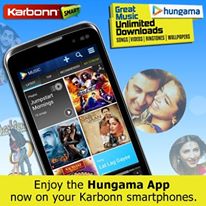 One of the key drivers for the Indian data growth story will be the availability of low-cost smartphones. We understand that c18m smartphones were sold last year in India and c25-30m smartphones are expected to be sold this year.
There has been significant progress already made, we believe the critical milestone will be when major brands such as Samsung, Micromax, HTC and Nokia are able to launch fully functional smartphones in the USD50 range. At present average price range in the branded smartphone segment is between USD175-500. We do believe that over the next 2- 3 years, India will be a market for refurbished whitebox smartphones as well.
One of the interesting moving (more…)