Posted by
Webmaster
on Jan 15, 2016 in
4G LTE Broadband
|
Comments Off on How will the 4G LTE Handset ecosystem evolve in India?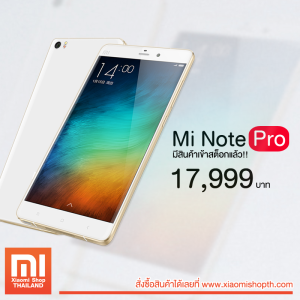 Indian Telecom Operators are unlikely to give handset subsidies given the predominant pre-paid market and past bitter experience of CDMA players. Incumbents instead are likely to encourage faster 4G handset adoption through bundling (offer some discount on data tariffs at the time of handset purchase). For example, Airtel is currently offering customers who upgrade their handsets to 4G double data for some time plus some other offers.
Like any other new entrant, Reliance Jio – a Greenfield 4G player – will be more aggressive in building the handset ecosystem without which any meaningful increase in its network capacity utilization will not be possible. As part of this –
It is launching its own 4G handsets under the brand name LYF (Rs4,000- 25,000 price range). The handsets are currently available to the employees but commercial availability should start in 1Q16. Jio is building a nationwide distribution network for 4G devices. Jio has entered into exclusive distribution deals with LG, Lenovo, Micromax and Intex for sale of VoLTE handsets.
Jio, in the initial stages, is seen focusing on WiFi dongles which a subscriber can carry around to generate a 4G hotspot which can then be connected to existing handsets. This however could be only a short-term focus to overcome the issue of a gradual increase in 4G handset penetration.

Smartphone shipments have been growing rapidly even though the overall handset shipments in India have declined from a peak of 80m in 3Q14 to 60m in 2Q15 due to declining popularity of feature phones. Smartphone shipments have grown at an average 50% yoy in the last four quarters (27m shipments in 2Q15) and now account for 45% of the total shipments in India. 4G handset penetration is small but growing rapidly. There are 15m 4G handsets in India, i.e. 1.5% subscriber penetration. Mumbai, Delhi, Kerala Punjab, Karnataka have LTE device penetration of over 2% of their subscriber base.
The cheapest 4G handset currently available is priced at Rs4,600, and the cheapest VoLTE handset is at ~Rs10,500. VoLTE handset prices should decline with the launch of Jio as well as in China (China Mobile plans to launch VoLTE commercial trial by end of 2015 and China Unicom and China Telecom will launch after 2H16). The cheapest VoLTE handset in China is currently at US$100.