Posted by
Webmaster
on Feb 3, 2017 in
Idea Cellular
|
Comments Off

on Is it a Good Idea to Merge Vodafone + Idea Cellular ?
Reliance Jio's free pricing blitzkrieg has triggered the largest round of consolidation in the telecom industry. Vodafone and Idea Cellular are reportedly in talks for what could possibly be an all share merger deal; Vodafone indicated that its 42% stake in Indus is excluded from any potential transaction. Such an agreement would combine the 2nd and 3rd largest domestic telco operators, commanding ~40% revenue and 35% subscriber market share, ahead of Airtel's 31% revenue and (more…)
Posted by
Webmaster
on May 14, 2016 in
4G LTE Broadband
|
Comments Off

on Why didn't Idea acquire 4G LTE Spectrum Aggressively ?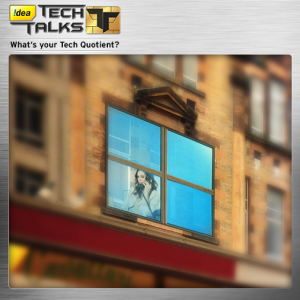 Reliance Jio Infocomm which wants to run an all IP PAN India Telecommunications Network funded from its shady Oil & Gas business is the most aggressive Telco to launch a greenfield operation in the next few months. Airtel, India's Largest Integrated Telco felt the heat from Jio's plans and sought approval from its foreign partner / investor SingTel to get aggressive and has so far managed to beat Reliance Jio by being the first operator to launch 4G services.
Idea Cellular management suggested data growth will depend a lot on subscriber growth and the likelihood of ARPU increase is not much. The company suggested that even though c35% of its user base owned smartphones, only c30% were on 3G/4G. Separately management expects the decline in data tariffs to (more…)
Posted by
Webmaster
on Jun 18, 2013 in
2G GSM / CDMA
|
Comments Off

on Different Strengths of Different Telecom Companies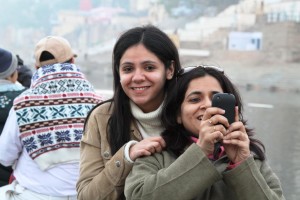 Within Indian Telecommunications Companies, no single telco has a clear and significant competitive edge. On like-for-like comparison of metrics such as scale, distribution, financial strength, regulatory hedge, etc, Airtel arguably fares better – looking both over the past five years and into the next five years. This also takes into account the ability to capitalise on the changing revenue mix going forward – from voice to data.
Otherwise, there are pockets of operational and network strength for each telco, such as Idea Cellular's impeccable execution in recent years. Even Reliance Communications can never be underestimated given its extensive (more…)