Posted by
Webmaster
on May 14, 2016 in
4G LTE Broadband
|
Comments Off on Why didn't Idea acquire 4G LTE Spectrum Aggressively ?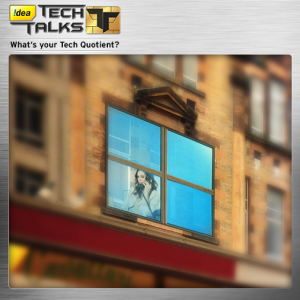 Reliance Jio Infocomm which wants to run an all IP PAN India Telecommunications Network funded from its shady Oil & Gas business is the most aggressive Telco to launch a greenfield operation in the next few months. Airtel, India's Largest Integrated Telco felt the heat from Jio's plans and sought approval from its foreign partner / investor SingTel to get aggressive and has so far managed to beat Reliance Jio by being the first operator to launch 4G services.
Idea Cellular management suggested data growth will depend a lot on subscriber growth and the likelihood of ARPU increase is not much. The company suggested that even though c35% of its user base owned smartphones, only c30% were on 3G/4G. Separately management expects the decline in data tariffs to continue by c10-12% going forward. Given the potential launch by 4G entrant we see a more pronounced cut in data tariffs by as much as c30% over next 12-18 months.
Idea Cellular management is assuming that Voice ARPU will stay and Data Spending will be on Top of Voice. However, empirical evidence from Metro Circles & Urban Areas suggests otherwise. Mobile Data Usage is growing at the cost of Voice and SMS is totally cannibalized.
Additionally, the falling prices of 4G LTE enabled SmartPhones to the affordable range of Rs 5,000 will drive Mobile Data adoption across India once Data prices correct to affordable levels by Indian standards. Does this leave Idea's existing customers vulnerable to Jio & Airtel's superior 4G LTE offering ? We'll analyze the same shortly.