Posted by
Webmaster
on Feb 3, 2017 in
Idea Cellular
|
Comments Off

on Is it a Good Idea to Merge Vodafone + Idea Cellular ?
Reliance Jio's free pricing blitzkrieg has triggered the largest round of consolidation in the telecom industry. Vodafone and Idea Cellular are reportedly in talks for what could possibly be an all share merger deal; Vodafone indicated that its 42% stake in Indus is excluded from any potential transaction. Such an agreement would combine the 2nd and 3rd largest domestic telco operators, commanding ~40% revenue and 35% subscriber market share, ahead of Airtel's 31% revenue and (more…)
Posted by
Webmaster
on Apr 1, 2015 in
3G News / Data
|
Comments Off

on 2015 Spectrum Auction – What is The Status of Industry / Operators Balance Sheet ?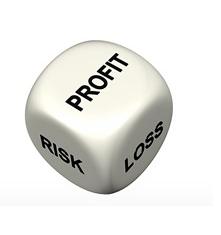 In the aftermath of the 2015 Mega Telecom Spectrum auction we analyze the impact of Higher-than-expected payouts for spectrum renewals.
Developments on the spectrum front over the past few years have meant a substantial jump in the cost of buying fresh or renewing extant spectrum for the industry. Even as a significant portion of the renewal payouts in the two renewal auctions that have happened thus far (February 2014 and March 2015) has been borne by the Big 3 Telecom Operators [Airtel, Vodafone & Idea]
Can the current industry size that is reflective of extant spectrum pricing and competitive dynamics support the expanded balance sheet of the industry? The clear answer is in the Negative.
What needs to happen? P&Ls need to respond (more…)
Posted by
Webmaster
on Feb 21, 2014 in
3G News / Data
|
Comments Off

on Telecom Mergers & Acquistions – Rationality Returns to Sector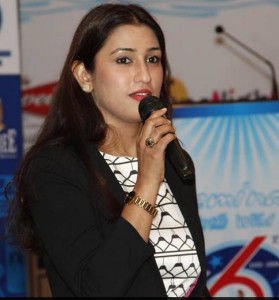 The Telecom Ministry released M&A norms which had been approved by the Empowered Group of Ministers (EGoM) in December 2013. The ministry has retained most of the guidelines and reduced the equity lock-in period of the new entity (in case of M&A) to one year from three years earlier.
Key highlights of Indian Telecom M&A guidelines
If an acquired company holds spectrum which had been assigned against the entry fee paid (not acquired through auction), the resultant company at the time of merger will have to pay the government the differential between the entry fee and the market determined price of spectrum from the date of approval of such arrangement on a pro-rata basis for the balance period of validity of the licence. No separate (more…)