Posted by
Webmaster
on Feb 21, 2014 in
3G News / Data
|
Comments Off

on Telecom Mergers & Acquistions – Rationality Returns to Sector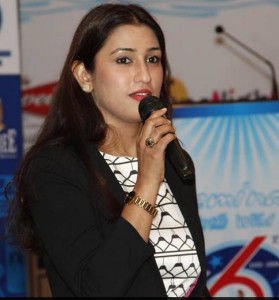 The Telecom Ministry released M&A norms which had been approved by the Empowered Group of Ministers (EGoM) in December 2013. The ministry has retained most of the guidelines and reduced the equity lock-in period of the new entity (in case of M&A) to one year from three years earlier.
Key highlights of Indian Telecom M&A guidelines
If an acquired company holds spectrum which had been assigned against the entry fee paid (not acquired through auction), the resultant company at the time of merger will have to pay the government the differential between the entry fee and the market determined price of spectrum from the date of approval of such arrangement on a pro-rata basis for the balance period of validity of the licence. No separate (more…)
Posted by
Webmaster
on Nov 27, 2013 in
Airtel Mobile
,
Idea Cellular
,
Reliance Communications
|
Comments Off

on Escalate Complaint against Airtel, Reliance, Vodafone, Idea by Dialing 1037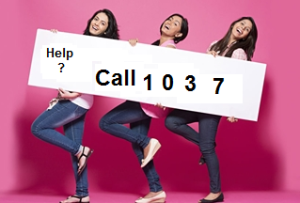 Despite best efforts from the Government to regulate the Telecommunication industry with prudent billing norms, Operators like Airtel, Reliance, Idea Cellular have resorted to malpractices with their very own customers such as unauthorized mobile balance deductions by activating Value Added Services the customer has not subscribed to. The TRAI and the DoT established Internet / Web Based Complaint Cells but didn't take off due to poor reach of broadband & the internet.
A High level committee looking into this problem just a while ago has told us that they have circulated a notification to all (more…)