Posted by
Webmaster
on Oct 30, 2016 in
SmartPhones Tablets
|
Comments Off

on New Microsoft Surface Studio leading the Bleeding Edge of Innovation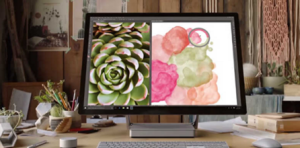 Microsoft demonstrated an improved Surface Book as well as an all in one desktop (Surface Studio) running Windows 10 Creators update. Windows 10 Creators edition update to be released this spring, with the focus across 3 areas – 1) 3D creation for everyone; 2) an improved gamer experience; and 3) easier connection and content sharing. Updates ranged from being able to record a 3D image on a phone and then interacting with and editing it in 3D paint or powerpoint to improvements in game broadcasting and hosting a player created gaming tournament. While these changes were certainly interesting, may not be termed (more…)
Posted by
Webmaster
on Apr 11, 2014 in
SmartPhones Tablets
|
Comments Off

on Chinese Regulators' Smart Move in Clearing Nokia – Microsoft Deal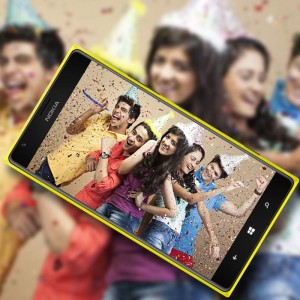 The Chinese Ministry of Commerce (MOFCOM) approved Microsoft's acquisition of Nokia's Devices and Services business, in a somewhat Smart move that will stand to benefit Chinese Consumers and Companies.
The Big Patent Concern
MOFCOM was concerned with certain Microsoft incentives changing post the deal, reflecting Microsoft's licensing of some essential patents to vendors using Android software where Microsoft has claimed a small royalty fee. Microsoft is committed to licensing its patents on a FRAND basis and will not see injunctive relief against smartphone players in China on the basis of these patents for patents that are (more…)
Posted by
Webmaster
on Jun 26, 2013 in
SmartPhones Tablets
|
Comments Off

on Microsoft Building a Smaller Surface Tablet on Windows 8 – Will Users BUY ?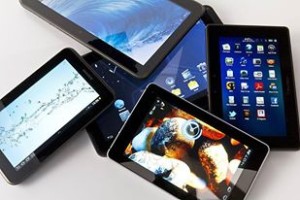 The lack of compelling form factors at attractive price points has been a major weakness of the Windows 8 ecosystem. However, with the upcoming release of Haswell, Intel's next generation chip, and Windows 8.1 there is some hope that cheaper and more innovative form factors are on the way. Microsoft highlighted some of these devices earlier this month at Computex, but there was still only one "small screen" tablet announced (Acer's Iconia W3), which shows to us that there is still a long way to go.
Nick Parker, the head of Microsoft's OEM Confirmed at Computex that Microsoft is considering to reduce the cost of Windows 8/RT licenses for OEMs building devices smaller than 10.1 inches. The magnitude of (more…)