Posted by
Webmaster
on Jul 19, 2014 in
Mobile Apps
|
Comments Off

on NetEase & China Telecom's YiChat Mobile App Reaches 100 Mn Users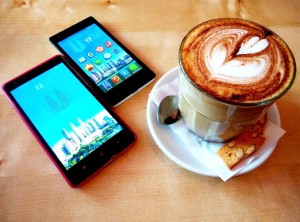 NetEase announced that the total users of its instant messaging app, YiChat, had reached 100 million. Co-developed by NetEase and China Telecom, YiChat was launched in Aug 2013. It took the app 11 months to surpass the 100m user milestone (Wechat took approximately 14 months to reach 100m).
Some interesting Statistics of YiChat Mobile Messaging Platform are as follows, (more…)
Posted by
Webmaster
on Jun 26, 2014 in
SmartPhones Tablets
|
Comments Off

on BlackBerry Messenger Continued Falloff in Services & Users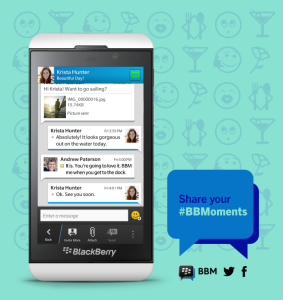 BlackBerry device units of 1.6M, up 25% q/q and down 76% y/y missed our arguably optimistic 2.52M est based on Z3 sell-in for Devices rev of $377M.
BlackBerry Messenger – BBM
Management expects another stair step once BBM comes loaded on Nokia Lumias and guided to $100M in BBM related revenue for FY16, from enterprise sales, ads, and some consumer upsell. We believe this is a lofty target as the company struggles to find a sustainable and profitable business model going forward, especially as it likely relies on enterprise users that now total just 10M. On the consumer side, we continue to believe Blackberry likely has a difficult time monetizing its ~85M BBM monthly active user (MAU) total sub base that barely (more…)