Posted by
Webmaster
on Mar 28, 2015 in
Mobile Apps
|
Comments Off

on Mobile Social Platforms – Instagram & WhatsApp to be Monetized by Facebook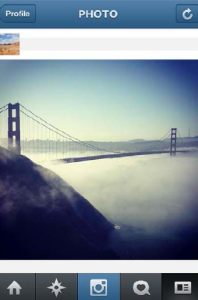 Instagram and WhatsApp's large user base and high engagement levels suggest a large revenue potential for Facebook (FB).
Instagram is a mobile online photo sharing, video-sharing social network service that allows users to take photos and videos and share them on its platform. Given growing use of photo sharing, we see Instagram as a well-positioned as a social and mobile platform play, and a nice compliment to the Facebook audience given a younger demographic profile of the site.
Instagram has exceeded with 300mn MAUs expectations. Site activity is impressive with 70mn photos shared per day and 2.5bn daily likes. Globally, users spend over 20 minutes per day on Instagram, which sets the foundation for material advertising dollars. We see a $4bn+ revenue opportunity and potential valuation range for Instagram at $30bn – $37bn based on user and potential revenue comparisons to (more…)
Posted by
Webmaster
on Jul 19, 2014 in
Mobile Apps
|
Comments Off

on NetEase & China Telecom's YiChat Mobile App Reaches 100 Mn Users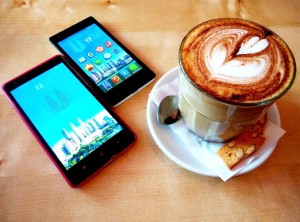 NetEase announced that the total users of its instant messaging app, YiChat, had reached 100 million. Co-developed by NetEase and China Telecom, YiChat was launched in Aug 2013. It took the app 11 months to surpass the 100m user milestone (Wechat took approximately 14 months to reach 100m).
Some interesting Statistics of YiChat Mobile Messaging Platform are as follows, (more…)