Posted by
Webmaster
on Apr 29, 2014 in
Web 2.0
|
Comments Off

on Baidu Controls 72% of Chinese Search Market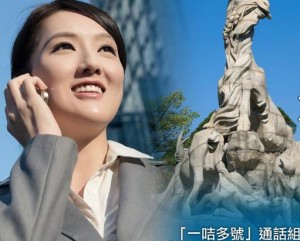 Baidu's recent development in search maintains solid growth. According to iResearch, PC + Mobile search captured 72% of the overall market. Mobile search underpins the growth of overall search with 160mn DAU (daily active users) in 1Q vs. 130mn two quarters ago. New functions have been integrated into the mobile search home page to provide users a more seamless experience. Customized vertical results on healthcare, eCommerce and education are now available on both PC and mobile. In terms of monetization, Baidu introduced a new bidding system that can target users in specific cities to generate higher ROI. Management expects mobile revenue to surpass PC later this year.
Baidu will continue its investment in five (more…)
Posted by
Webmaster
on Aug 28, 2013 in
Web 2.0
|
Comments Off

on Qihoo 360 Mobile and Search Grows Faster – Google Out of Race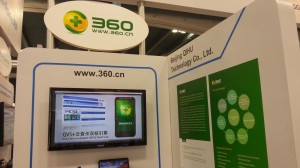 Qihoo continues to grow its search market share in China and strengthens the industry #2 position with 16-17% search query share by July 2013. We believe Qihoo's target of 20% search traffic market share by 2013 is on track. Qihoo's market share of China's online search market by page views (PV) increased to 16.3% in July 2013 from 10.4% in Dec 2012, according to CNZZ. Qihoo continues to grab page view market share from Baidu, whose share declined from 71.7% in Dec 2012 to 67.7% in July 2013. Qihoo is also building an Intelligent Search Monetization System.
Qihoo believes market share and user experience improvement is more important than monetization in the near term. Management believes Qihoo can change the competition landscape (more…)