Posted by
Webmaster
on Mar 11, 2015 in
3G News / Data
|
Comments Off

on What are the Opportunities on Mobile for Google's Search Business ?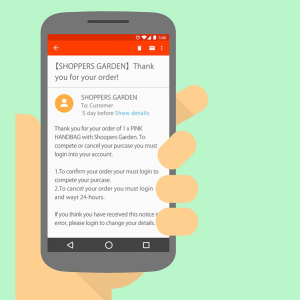 As mobile takes the center stage with evolution occurring from Emerging Markets, we do see a number of opportunities for Google search to gain share of mobile ad budgets over time, namely – 1) the mobile app install ad space; 2) improvements in mobile site and app optimization, and 3) improvements in mobile app deep linking and indexing.
Mobile app marketing within Google search
Mobile app installs have been a key component of Facebook's success on mobile; we estimated that this was over a $1.5bn business for the company in 2014. Google very recently entered this market, that it will let developers begin serving ads in its Google Play app store. Given the size of Google Play, with 46bn estimated app downloads in 2014, we see (more…)
Posted by
Webmaster
on Apr 29, 2014 in
Web 2.0
|
Comments Off

on Baidu Controls 72% of Chinese Search Market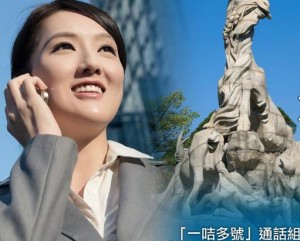 Baidu's recent development in search maintains solid growth. According to iResearch, PC + Mobile search captured 72% of the overall market. Mobile search underpins the growth of overall search with 160mn DAU (daily active users) in 1Q vs. 130mn two quarters ago. New functions have been integrated into the mobile search home page to provide users a more seamless experience. Customized vertical results on healthcare, eCommerce and education are now available on both PC and mobile. In terms of monetization, Baidu introduced a new bidding system that can target users in specific cities to generate higher ROI. Management expects mobile revenue to surpass PC later this year.
Baidu will continue its investment in five (more…)