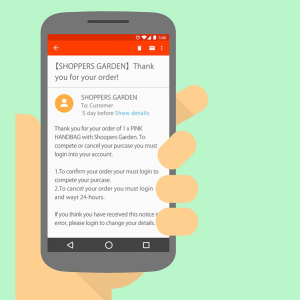 As mobile takes the center stage with evolution occurring from Emerging Markets, we do see a number of opportunities for Google search to gain share of mobile ad budgets over time, namely – 1) the mobile app install ad space; 2) improvements in mobile site and app optimization, and 3) improvements in mobile app deep linking and indexing.
Mobile app marketing within Google search
Mobile app installs have been a key component of Facebook's success on mobile; we estimated that this was over a $1.5bn business for the company in 2014. Google very recently entered this market, that it will let developers begin serving ads in its Google Play app store. Given the size of Google Play, with 46bn estimated app downloads in 2014, we see a revenue opportunity for Google.
Closing the Desktop Vs Mobile CPC gap
While Enhanced Campaigns effectively closed the CPC monetization gap between Desktop and Tablets, smartphone CPCs remain at a 50-60% discount to Desktop and have remained stagnant at this level for a number of years as conversion rates for smartphone clicks still lag. Given growth in click volumes, especially on smartphones. At some point, the decelerating growth of desktop clicks will limit the availability of desktop click inventory, and thus incremental search budgets will have to go to mobile click inventory, which should help drive pricing up, though this is likely far off.
Mobile App Search & Indexing
The last, and likely largest, opportunity for mobile search is to develop the technology to index the content within apps much in the same way that searched indexed the web on desktop. With much of mobile commerce occurring within apps and sessions in shopping apps growing 174% y/y per Flurry, the opportunity for Google to leverage the breadth of the Play Store to index points of commerce within apps and create the deep linking technology to bring consumers to these points is very large in our view.