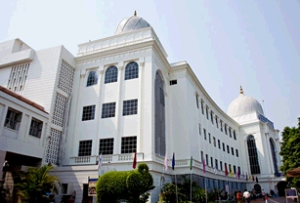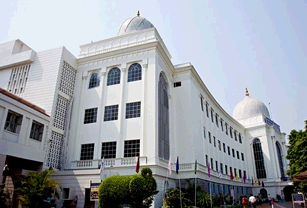 The Indian Telecom Regulator – TRAI will decide on issue of predatory pricing in the next few weeks. In response to the consultation paper floated by the regulator in this regard, incumbent telcos (Airtel and Idea) have asked for following considerations – (a) Investments in 2G and 3G technologies cannot be ignored under the logic of obsolescence (b) asked for treating 4G/3G/2G services as a separate class of service. Additionally asked to treat wireline and wireless as separate services. (c) Not allow pricing below interconnect charges (IUC) and IUC should be computed on full costs.
Reliance Jio Infocomm is not in favour of treating 4G/3G/wireline and wireless as separate class of services, wants no restriction on promotional offers and condemned personalized offers being given by incumbent telcos to subscribers.
Decision around pricings likely to come at a time when sector overall is facing revenue pressure, on the other hand new entrant Jio needs to be accommodated as well, making it tough for the regulator to strike a balance.
Regulator agreeing to a minimum floor rate for voice and data may be positive for incumbents. Given that Jio is yet to reach critical mass of subscribers (assuming at least 150m), possibility of another round of promotional offers cannot be ruled out. Hence any floor pricing on voice /data /bundle plans may limit the financial disruption for incumbent telcos and at the same time may limit Jio's ability to add subscribers rapidly from competition.