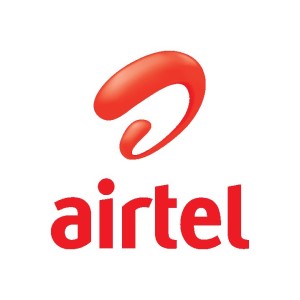 India's leading Integrated Telecommunications company has reached 200 Mn Mobile Subscribers and continues to be the Numero Uno in India. Airtel which started operations in 1994 took 15 years to get 100 Mn subscribers [2009] to its platform and just 5 years for the next 100 Mn subscribers [2014].
Gopal Vittal, Joint MD& CEO (India), Bharti Airtel told us
We are delighted to have reached this major milestone. It is gratifying to see the trust our customers have reposed in our brand and it will be our endeavor to continue delighting them with innovative and world-class services. We will also continue to invest towards building a robust data network of the future and be at the forefront of India's mobile broadband revolution.
Key MileStones in the History of Airtel Wireless
1994 – Wins GSM licenses for mobile service in Delhi & NCR.
1995 – Launches services under the 'Airtel' brand name.
1997 – Becomes the first mobile service provider in the country to cross 100,000 customer mark.
2002 – Goes public, completes India's first 100% book building issue.
2005 – First mobile service provider in India to have an All-India telecom footprint.
2009 – Crosses the magical 100 million customer mark.
2011 – Launches 3G services and 'airtel money' in India.
2012- Becomes the first Indian telco to launch 4G services.
2014- Reaches 200 Mn Subscribers.