Posted by
Webmaster
on Feb 20, 2014 in
Airtel Mobile
|
Comments Off

on Airtel's First 100 Mn Subscribers in 15 Years Next 100 Mn in 5 Years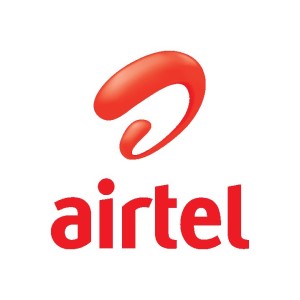 India's leading Integrated Telecommunications company has reached 200 Mn Mobile Subscribers and continues to be the Numero Uno in India. Airtel which started operations in 1994 took 15 years to get 100 Mn subscribers [2009] to its platform and just 5 years for the next 100 Mn subscribers [2014].
Gopal Vittal, Joint MD& CEO (India), Bharti Airtel told us
We are delighted to have reached this major milestone. It is gratifying to see the trust our customers have reposed in our brand and it will be our endeavor to continue (more…)
Posted by
Webmaster
on Mar 9, 2013 in
Airtel Mobile
|
Comments Off

on Airtel's Voice Tariff Hikes in Feb-2013
The following Chart Shows Airtel's Tariff Hikes in the month of Feb-2013 across all Indian Circles. The Hike could be in STD pack, STV or Minutes Pack. The impact of these hikes on the profitability of Airtel is as shown below in the chart.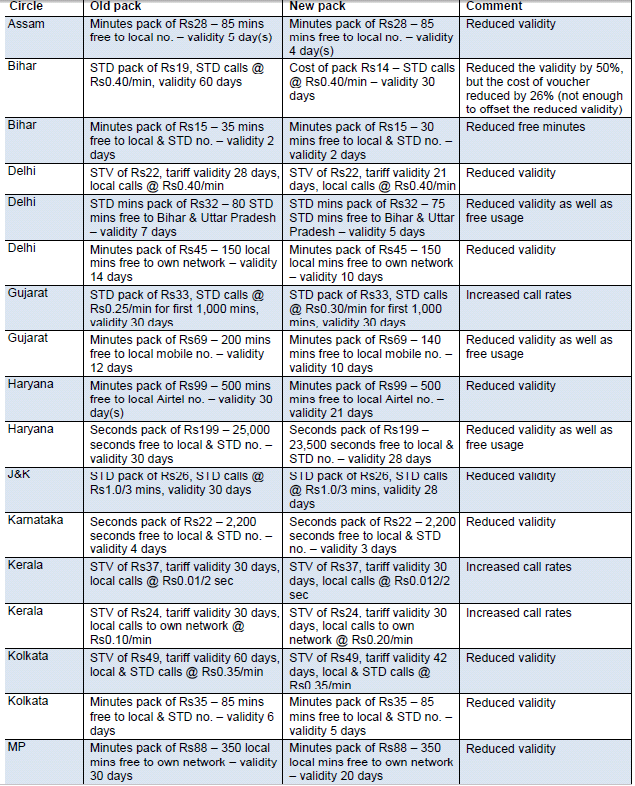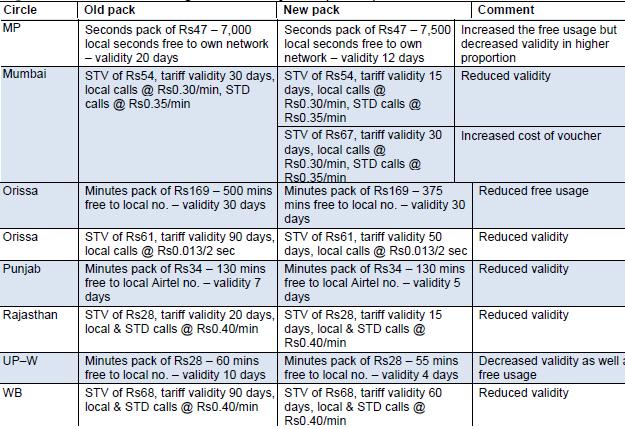 Posted by
Webmaster
on Feb 26, 2013 in
Airtel 3G
,
Airtel-4G-LTE
|
Comments Off

on Airtel Chooses Ericsson's Mobile Broadband Charging Solutions
Airtel has deployed Ericsson's Mobile Broadband Charging solution and has completely modernized it's Pre-paid/ IN solution for it's subscribers, across 23 circles in India. The solution will allow Bharti Airtel to enhance the prepaid customer experience by offering a wider & attractive range of prepaid services, flexible bundling and real time control of chargeable services.
What this means to Airtel's Mobile Customers ?
Airtel will allow prepaid customers to have personalised profile based data charging plans. Prepaid customers will be able to customise their data plans across multiple domains – 2G, 3G, 4G/LTE & Wi-Fi.
The wide array of prepaid services, personalised data plans and real time charging experience will allow prepaid customers to control their mobile usage without any Bill Shock and Complaints.
You can read more details about Mobile Broadband Charging here – http://www.ericsson.com/ourportfolio/telecom-operators/broadband-charging