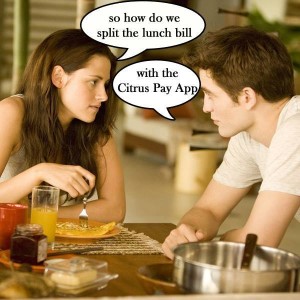 We have received numerous request from Readers / potential entrepreneurs to make a list of all the Payment Gateways for Online & Mobile Transactions in India. By Popular Readers' demand, here is the list based on the who was the fast in the Indian market.
Payseal/ICICI Bank ICICI Merchant Services 2000
Billdesk Indiaideas.com Ltd 2000
CCAvenue Avenues India Private Limited – 2001
Transecute Transecute India Pvt Ltd (Directi) 2001
EBS E-Billing Solutions 2005
Paymate Wallet Paymate India PVt. Limited 2006 [Mobile]
DirecPay/Timesgroup TimesofMoney Ltd. 2008

Mobikwik One MobiKwik Systems Pvt Ltd 2009 [Mobile]
ZaakPay Zaak ePayment Solutions Pvt Ltd 2010
CitrusPay Citrus Payment Solutions Pvt. Ltd. 2011
PayU/Nasper group PayU Payments Private Limited 2011
Airtel Money Airtel M Commerce Services Limited 2012 [Mobile]
Vodafone Mpesa Mobile Commerce Solutions Limited 2013 [Mobile]
Payzippy Flipkart Payment Gateway Services (FPGS) Pvt Ltd 2014
If You are a Payment Gateway Provider for Online / Mobile interfaces, kindly let us know and we'll be glad to add you to the list.