Posted by
Webmaster
on Jan 8, 2015 in
Technology
|
Comments Off

on Tencent Launches China's First Online Only Bank – WeBank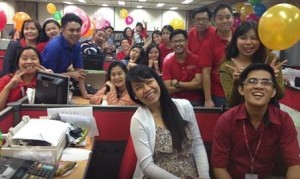 At a time when Corrupt Congress led Government in India was planning a step backwards to launch Banks on the basis of Sex, Caste Creed and Color, our neighbor China swiftly moved to regulate Online Only banks. Tencent, for instance, launched China's first online private bank (WeBank) in a ceremony in Shenzhen on 4 Jan 2015. WeBank, which is fully internet-based with no physical branches in China, offers small loans of less than RMB1m to small- and medium-sized businesses (SMBs). Chinese premier Li Keqiang enabled WeBank's first loan during the ceremony, extending RMB35,000 of credit to a truck driver. Full operations are expected to begin in April.
Alibaba affiliate Ant Financial also received one of five similar online private banking licenses issued in (more…)
Posted by
Webmaster
on Jun 22, 2014 in
Technology
|
Comments Off

on List of All Online / Mobile Payment Gateways / Channels in India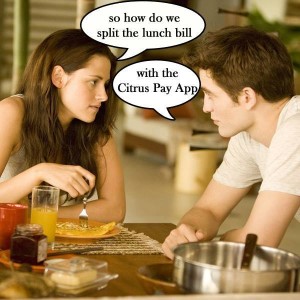 We have received numerous request from Readers / potential entrepreneurs to make a list of all the Payment Gateways for Online & Mobile Transactions in India. By Popular Readers' demand, here is the list based on the who was the fast in the Indian market.
Payseal/ICICI Bank ICICI Merchant Services 2000
Billdesk Indiaideas.com Ltd 2000
CCAvenue Avenues India Private Limited – 2001
Transecute Transecute India Pvt Ltd (Directi) 2001
EBS E-Billing Solutions 2005
Paymate Wallet Paymate India PVt. Limited 2006 [Mobile]
DirecPay/Timesgroup TimesofMoney Ltd. 2008
Posted by
Webmaster
on Feb 27, 2014 in
Web 2.0
|
Comments Off

on BigCommerce Next – Powering Offline Retailers to Go Online / Mobile

The homegrown engineering team from Aussie tech startup Bigcommerce has revealed new tools to help anyone become an online / mobile retail entrepreneur.
Called Bigcommerce Next, it's a whole host of new tools and systems (20 new features). It rolls out today to the 50,000 stores that use this Aussie startup's software. We'd be happy to put you in touch with one or two of them so you can see how (more…)